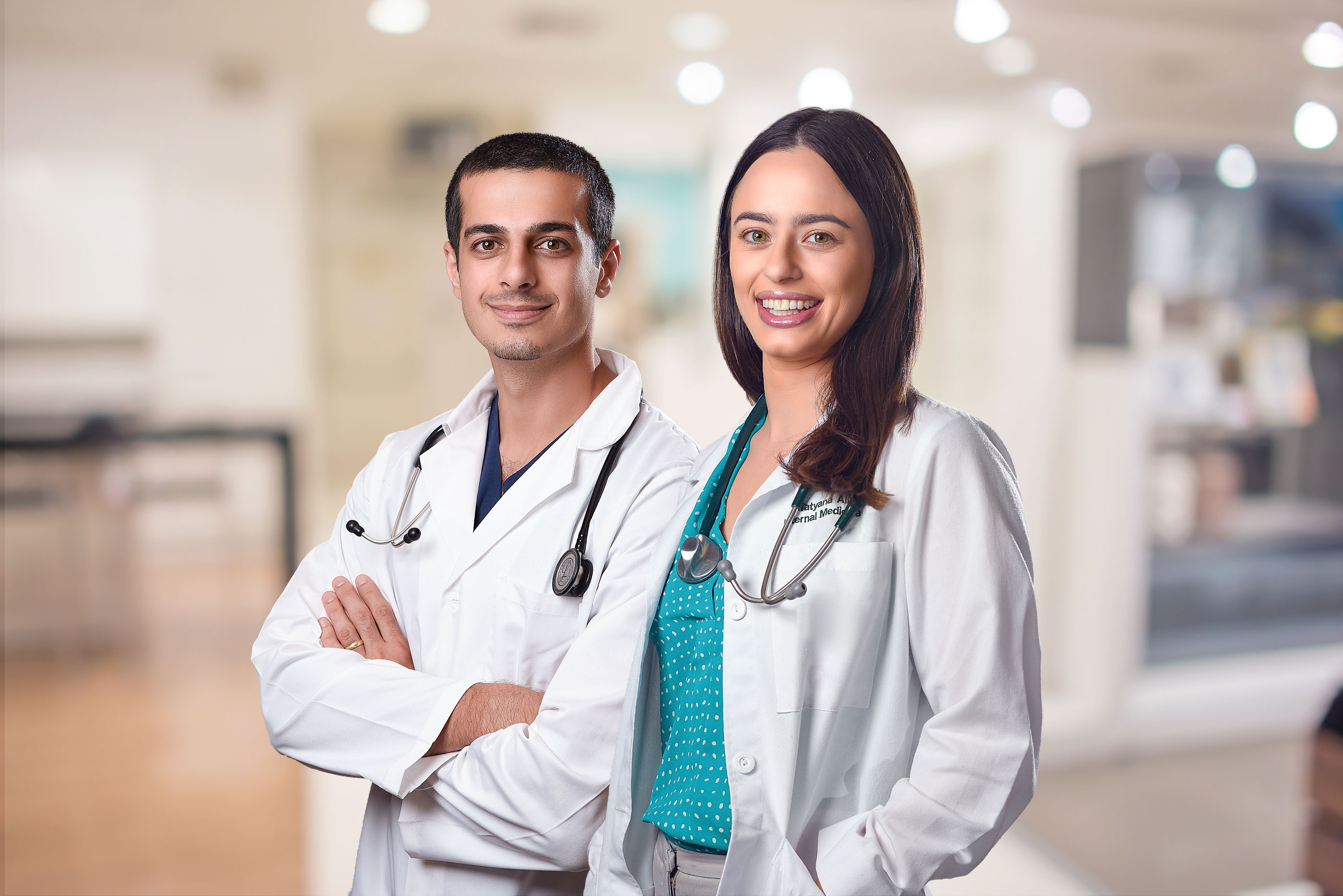 Our Approach to Healthcare at Personal Physician Care of Pompano
From the moment you step in to the office, Personal Physician Care of Pompano provides a warming and comforting environment. Our philosophy focuses on quality care, results, outcome-driven and patient-centered design. Led by one of South Florida's finest Internist, Dr. David Neuman, Personal Physician Care of Pompano is the prime destination for your healthcare needs in Pompano Beach.
With a professional care team that understands your needs, what you get is a relationship beyond the four walls. Employing a holistic approach, we put the patient at the forefront of every decision.
Ready to join our family?
Click to schedule your appointment. We look forward to seeing you.