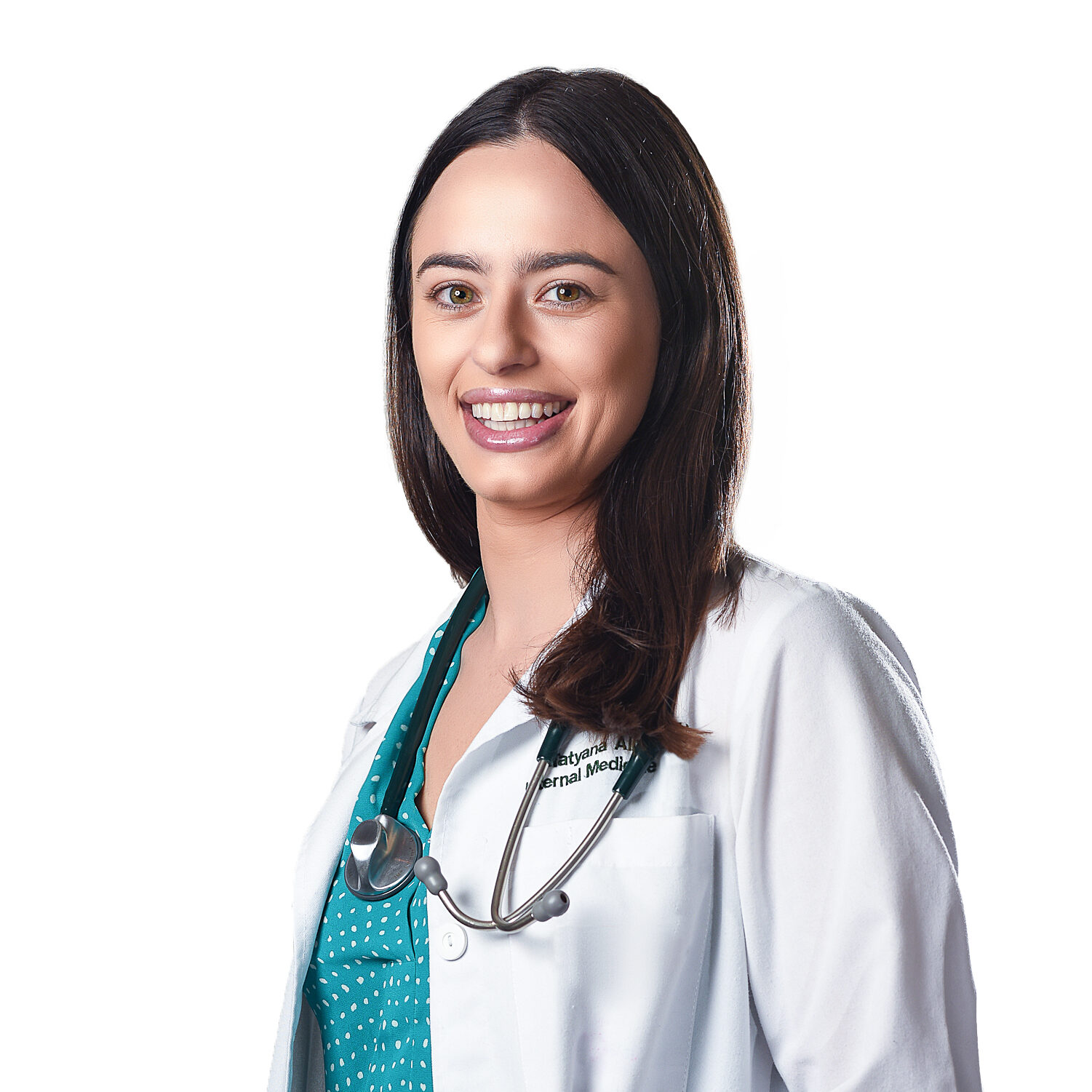 Dr. Tatyana Aliyeva
Insurance - We accept most insurance plans
To make sure we accept your inurance, please call our office at (954) 942-8924.
Testimonials - Read what other patients say about us
During my first visit with Dr. Aliyeva, I found her very pleasant, attentive and knowledgeable. She took her time to learn my medical history and carefully examine me. She addressed all my questions and provided an optimal treatment plan.
She listened to all my needs her staff is very Awesome her assistant Janet has beenAwesome her assistant Janet has been consistent of helping me find different specialist for my needs and I really appreciate consistent . Thank you
I chose to see Dr. Aliyeva because of her fine medical education and residency training. She is personable, easy going, and knowledgeable. She spent ample time getting to know me and listening to my concerns. I viewed this first visit as the beginning of a long-term relationship with Dr. Aliyeva.